Think back to your school days spent with a cherished best friend.
In recent years school banning of having best friends has been on the rise in Europe and more recently, in the United States. Is this trend (dare I say movement) starting to make an appearance where you live? Does the idea of living your life without a best friend cause a visceral reaction within you? It did in me and it was not positive!
The supporting argument from some psychologists (and a number of school leaders) states that best friend friendships are not inclusive and feelings of others are hurt. But should schools and their teachers discourage the bonding of a best friend friendship? Teachers have always encouraged students to widen their circle of friends while at the same time recognizing the development of best friends in their classrooms and on the playgrounds.
Children connect on a deeper level with certain peers with whom they share and trust more than with others. Grade school may carry a glorified memory of carefree days, but the elementary grades were filled with learning the foundation of you as an individual separate from core family. You were learning to expand and navigate your world, learning the social interaction and communication skills involving the larger circle of children and teachers. Having a best friend who you could closely share those similar experiences provided you with comfort and an understanding coming from someone your own age.
Middle school presents dealing with the emotional bridge from child to teenager; high school (followed by college for some) brings the angst of the all to slow and painful growth into the responsibilities of adulthood. Think of how many times you needed that best friend to talk with (I bet you can remember their names with no trouble at all); or the times you may have been without your trusted confidant. Think about the importance of having a best friend.
Think of the life lessons you learned within the security of having a best friend. Here are some ideas to spark your memory:
Learning how to comfort others. Being comforted is a two-way street and not ours exclusively.
Learning the importance of keeping things said in confidence, keeping secrets while also learning to give your honest opinions.
Discovering that when our friends' safety is involved we sometimes are required to break that bond of secrecy to do what is best for our friend.
Giving loving support for those we know at their best- and their worst- without judgment.
Learning that feeling of being totally at ease with another human being.
Learning to discuss problems openly and honestly, contributing different perspectives, and finding solutions with another's help.
Learning how to deal with the loss of someone very important to you.
Having a best friend is valuable to our learning some of the most important life lessons. With a one to one foundation, we learn to expand what we have learned to a small group, to a larger group, to a community, to a nation, and to the world.
School discouragement and banning of best friends may be adopted by some, being written into school policies, but it won't stop human nature's formation of best friends and the benefits they bring.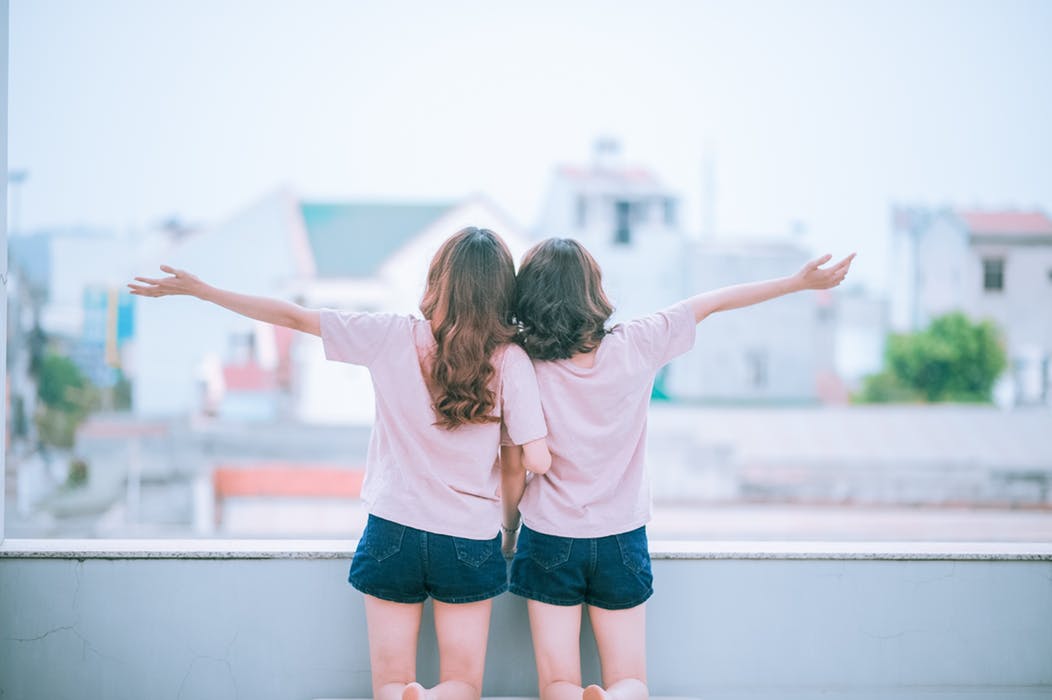 Kai Greenway is a Writer, Radio Personality, claircognizant and empath who uses her metaphysical gifts and tools to assist othersin their travels through life. Kai is also a Registered Nurse with a Masters in Holistic Nutrition.